Deciding about your eyewear is much more than a statement about good vision, it's about you. Your choice impacts how you see, but, even more, how you want others to perceive you. But with so many different styles to choose from, getting the appropriate style for you and your particular way of living can be overwhelming.
Find the hottest looks
in Waco, TX
Our crew at Eye Fashion Optical will advise you with the best fit for your particular needs and describe how different frames and lenses will impact your eyesight. They will help you confine your preferences so you can choose the fit, style, and functionality you desire from your eyewear.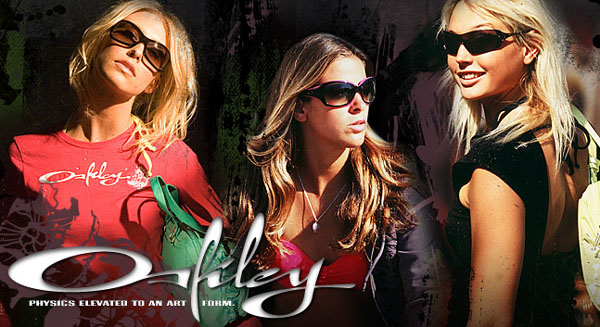 We offer a large selection of eyeglasses, contact lenses and designer frames as well as sunglasses. We carry fashionable European and American original eyewear collections in many styles, materials and colors including stainless steel, plastic and titanium.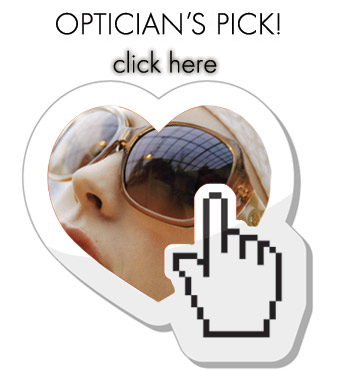 We are excited to have everyone visit us with their current prescription – no appointment needed.
See Here For More About the Eye Care Services at Eye Fashion: